Tim Rich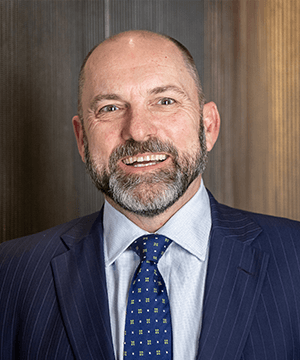 Tim is a founding partner of Sturt Capital. Prior to forming Sturt Capital, he was the Country Head for Singapore at Allco Finance Group and before that, Global Head of Real Estate for the same firm. In both these roles, he had responsibility for creating businesses and business structures, and in originating and managing transactions. He has both international and domestic experience in Real Estate origination and asset management, in funds management, and finance and administration. He has been involved in the establishment of businesses in the UK, the US and Asia and has run businesses domestically and in Asia. Previously, he worked at Price Waterhouse.
In addition to his CFO role at Sturt Capital Tim is the group's expert in all matters relating to real estate transactions and management. His experience combined with a broad network of industry participants enables Sturt Capital to offer our clients and investors the most up-to-date and market aware appraisal of the real estate asset class.
He has been directly responsible for the acquisition of over A$1bn of real estate and has created, and managed, numerous funds and asset holding structures. He has broad experience in both strategic and business planning and implementation activities.
Tim has a Bachelor of Economics, is a member of the Institute of Chartered Accountants in Australia and Chartered Secretaries Australia.