Tony Stocks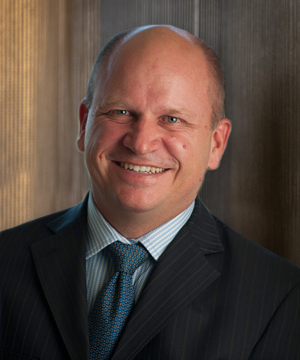 Tony has been involved in the banking and finance industry for 18 years and prior to joining Sturt Capital, was the Head of Risk Management for a commercial aviation lessor, Hong Kong Aviation Capital. Tony also held the role of Chief Risk Officer for Allco Finance Group Limited and was responsible for the establishment of an enterprise risk management framework for the group and funds under management. Tony was a member of the Executive, Investment and Product Approval Committees of the group. Before joining Allco, Tony was an Executive Manager, Risk Management in the Institutional Banking division of Commonwealth Bank of Australia, with a focus on infrastructure, structured finance and a broad range of corporate portfolios.
An experienced banker and financier Tony has extensive expertise in risk analysis including commercial debt and consumer finance. He also has developed a network of senior contacts with the major financial institutions which enable Sturt Capital to facilitate for our clients and investors access to key lenders.
Tony holds a Bachelor of Commerce from the University of Wollongong and a Graduate Diploma in Applied Investment and Finance from the Securities Institute of Australia.